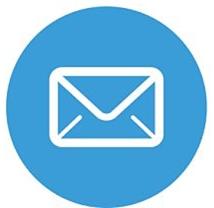 Description
Price: $ 759 ,000. usd 
Price reduced from $790,000 usd 
For Sale
Luxury Villa for Sale in Cozumel! The ultimate in fine homebuilding, this is a recently built gem of elegant Mexican style features, precious hardwoods and stones throughout. The double height entryway and curving stairway of the foyer lead you to a grand, sun filled living room, formal dining room, bar and a beautiful built in kitchen. This manse has five bedroom suites each with private bathroom, one of which is on the first floor. Covered-Attached Parking for two cars. Lovely residential area on the north side of town, three blocks from the ocean.
Type: Residential
Style: 2 Story
Bedrooms: 5 "Each with own Bath"
Bathrooms: 6 "Full Baths"
Garage: Doble, "Covered" Attached 
Development Level: Built
Lot Type: Rectangular
Lot Size: 721 m2 = 7,760 sq. ft.
Constructio Area: 667 m2 = 7,179.52 sq ft
. . . Price reduced from $790,000 usd . . .
Location:
Boulevard Aeropuerto esquina 15 Av. Norte. Col. Centro.